Self-Help Blog update: Breaking Barriers and Building Coalitions: Thoughts from Andrea Harris
Updates from the Self-Help Shares blog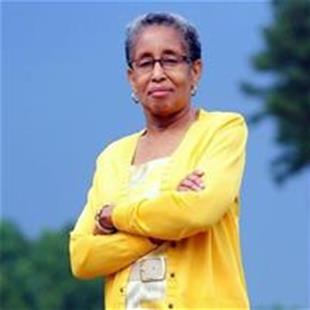 Andrea Harris is a person who doesn't like silos—or, for that matter, any box or barrier that limits people. Throughout her career, she has refused to be deterred by obstacles and has been guided by her vision of what should be. Her life has been dedicated to hands-on help and shoe-leather advocacy for families of limited means. She has worked on behalf of the very young and the very old. She has worked for families in urban and rural areas.
She has befriended people with all kinds of backgrounds and beliefs, and she has brought them together.
Now we at Self-Help Credit Union are fortunate that she has brought her many talents to us. In 2017, she joined us in Durham, NC as our first Senior Fellow, where she continues to advocate for educ...
Read more »
---
Recent Articles:
Announcing Self-Help Credit Union's 2019 Scholars
Editorial in Washington Examiner: "Don't Gut Payday Loan Protections"
A New Charlotte Branch, Testimony in D.C. and More: Our Latest News
Our 2018 Annual Report: Stories of Faith, Growth & Impact
ABC Center Ushers in Entrepreneurs and New Services in East Durham