Boosting Youth Skills and Career Readiness Across the Globe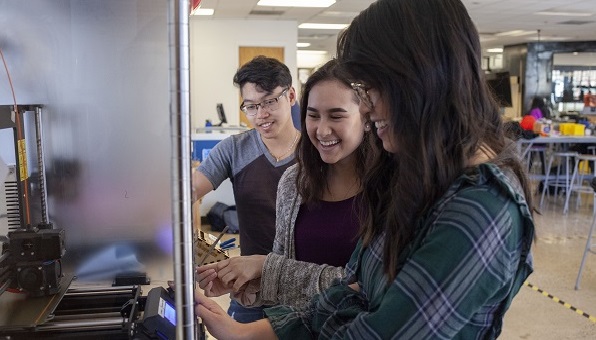 Boosting Youth Skills and Career Readiness Across the Globe
This week, JPMorgan Chase announced the next phase of its global initiative to better prepare young people for the jobs of the future by investing $75 million and advancing smarter policy solutions.
Beginning with a $7 million commitment in Denver, Colorado, JPMorgan Chase's global career readiness initiative will develop pathways and policy recommendations in 10 communities across the world that give students access to higher education and good jobs. The nine other sites, which have been selected, will be announced in the coming months.

Over the last five years, JPMorgan Chase has made investments to help build partnerships between school systems, employers and government agencies to create career pathways that begin in high school and extend to further education.

Building on what we've learned, JPMorgan Chase's PolicyCenter is advocating for policies that will help strengthen and grow regional talent through expanded career pathway programs. This includes connecting students to real-world work experiences and scaling paths that allow students to seamlessly progress from high school to post-secondary education or training and into in-demand careers.
For more information on how JPMorgan Chase is collaborating to advance career readiness across the globe, visit www.jpmorganchase.com/newskills.
If you received this email from a friend, subscribe now to receive future emails.

To unsubscribe from this newsletter, please click here.

© 2020 JPMorgan Chase & Co. | 383 Madison Avenue, New York, New York