Our Racial Equity Commitment: One Year In

Our Racial Equity Commitment: One Year In
Last October, we announced our five-year $30 billion commitment to help close the racial wealth gap.
Over the past year, we've put the infrastructure and foundation in place to make initial progress on this commitment.
While we still have work ahead, this comprehensive update shows how we're working to help Black, Hispanic and Latino communities.
---
1. Our plan for a more equitable future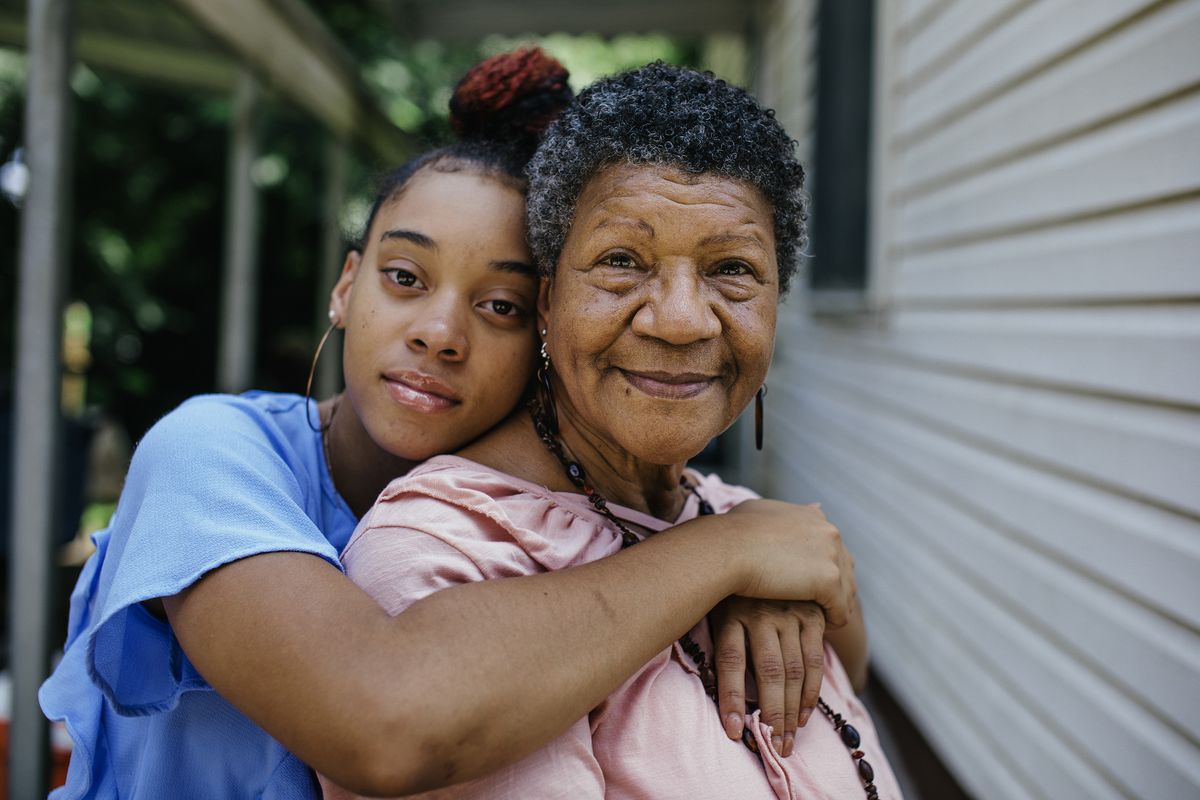 Our commitment is focused on helping to close the racial wealth gap.
We're continuing to deliver on our commitment by identifying and scaling actions that are having the most impact.
This is a long-term task. The median net worth for a white household is $188,000, compared to $36,000 for Latino households and $24,000 for Black households.
This commitment is through 2025, but we know it won't end there.
Our commitment focuses on expanding opportunities for Black, Hispanic and Latino people in key areas that help build wealth:
Homeownership and housing: Increasing sustainable homeownership among Black, Hispanic and Latino households and expanding affordable rental housing.

Small business: Providing minority entrepreneurs, including those who are traditionally underserved, with the tools they need to start, grow and scale their businesses.

Financial health: Helping families build wealth through financial education and greater access to banking.

Community engagement: Working with community and local government leaders to inform and identify policy solutions.
Alice Rodriguez, our Head of Community Impact, explains how we're implementing our $30 billion racial equity commitment in communities across the country.
---
2. We're helping to break down barriers to homeownership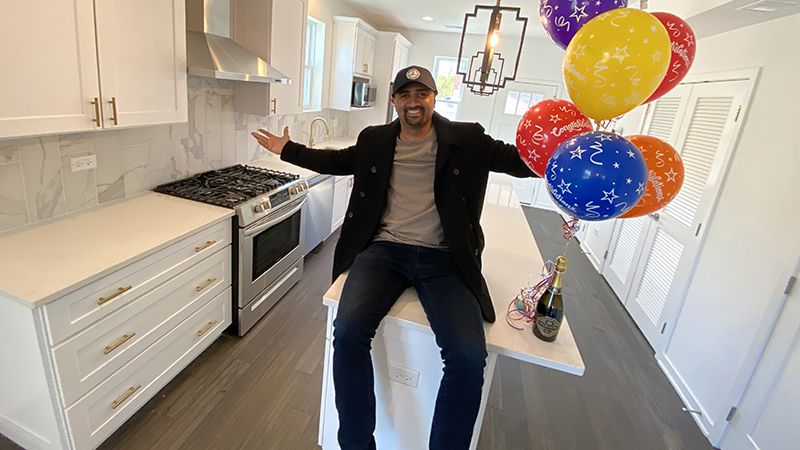 Chicago-based artist P. Scott recently bought a home with help from Chase and a $5,000 grant to help with upfront costs.
Black, Hispanic and Latino households are facing a housing affordability crisis.
These communities will form 77% of new households over the next decade, but their homeownership rate is less than 50% today. Our Commitment is designed to address this inequity.
Over the last year, we have:
Established a Community and Affordable Home Lending business.

Hired more than 130 Community Home Lending Advisors who have product and program expertise and partner closely with branches, realtors and community leaders to expand the firm's presence and build trust.

Expanded our $5,000 homebuyer grant program to help customers cover closing costs and down payments when buying a home in 6,700 minority neighborhoods nationwide.

Refinanced an incremental 16,000 of the 20,000 mortgage loans committed for Black, Hispanic and Latino households to help them save money on their monthly payments.
We still have more work to do, but through these efforts, we're laying the foundation to originate more purchase loans for Black and Latino homeowners.
Chicago-based Artist P. Scott is just one of the many people we're helping. Read his story.
---
3. There aren't enough affordable housing units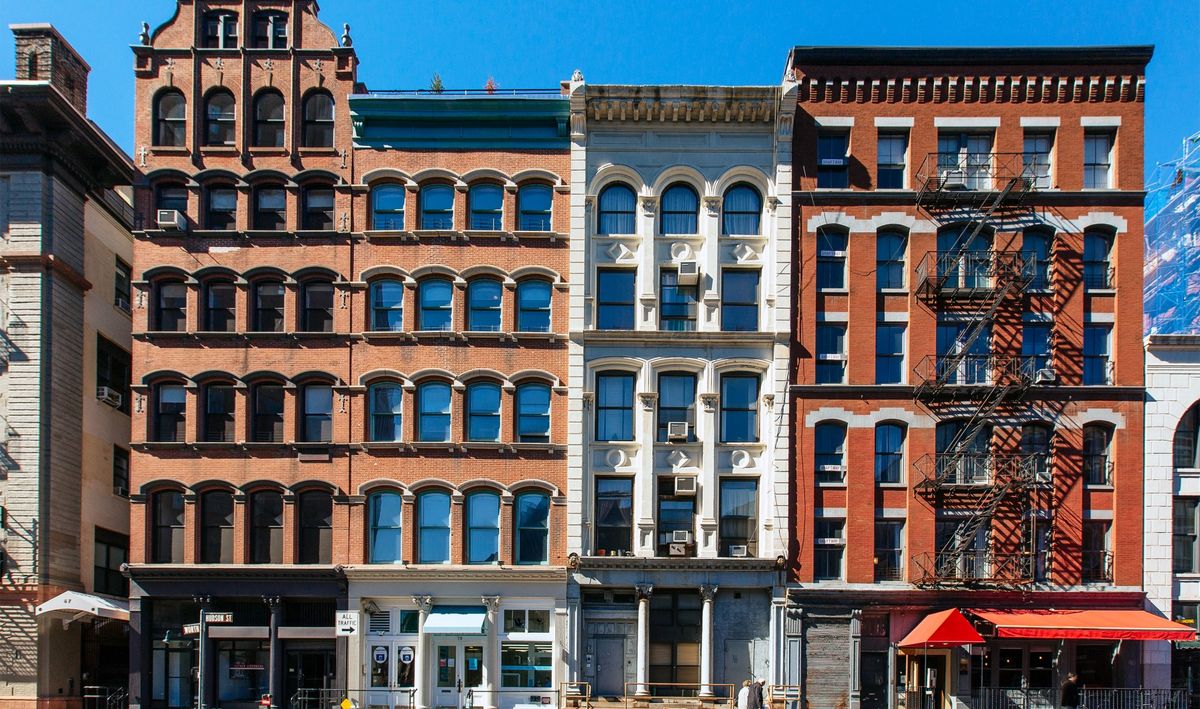 We've committed to finance the preservation and creation of 100,000 affordable rental units in underserved communities.
Expanding homeownership is only one side of the equation. We are also working to preserve and increase the country's stock of affordable rental options.
Today only 36 affordable units are available for every 100 extremely low-income renter households in the U.S.
A year into our commitment, we have:
Preserved more than 60,000 affordable housing options by funding more than $6 billion in loans.

Funded an additional $1 billion for new construction and the rehabilitation of affordable housing.

And committed $400 million in philanthropic dollars targeted to nonprofits and organizations that work to improve housing affordability and stability.
"Supporting these affordable housing developments that provide a safe and stable place to live is only one part of contributing to a thriving neighborhood," says Alice Carr, our Head of Community Development Banking.
"We also invest in vital institutions like hospitals, grocery stores and daycare centers that help improve the recovery of entire underserved communities."
---
4. Helping drive inclusion in the small business sector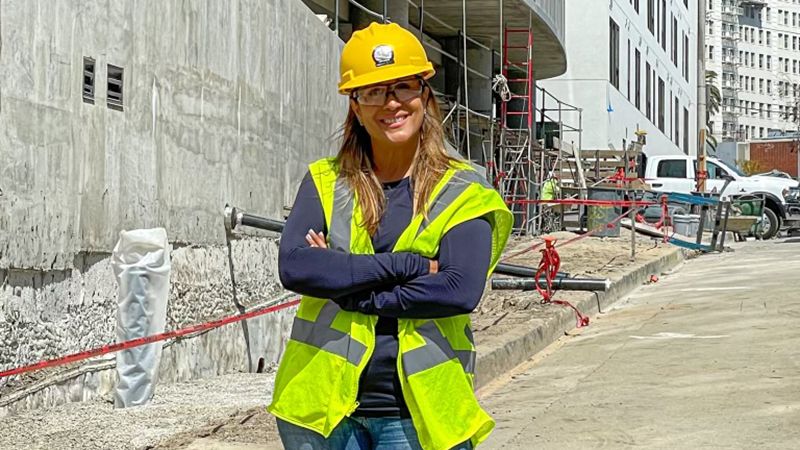 Jackeline Enriquez launched Indeed Construction Clean Up and managed her business growth with free Chase for Business coaching.
Black, Hispanic and Latino business owners face systemic barriers when it comes to growing and scaling their businesses.
We're creating opportunities for underserved entrepreneurs through products, funds, loans, community investments and policy reform recommendations.
To lay the groundwork, we have:
Hired more than 20 diverse senior business consultants to provide free one-on-one coaching for minority business owners in 13 U.S. cities.

Mentored more than 900 Black and Latino small business owners and reached 19,000 entrepreneurs through more than 300 educational events, community workshops and business training sessions.

Committed $350 million in philanthropic dollars to grow Black, Latino, and women-owned small businesses.

Promoted access to capital for underserved entrepreneurs through our small business policy agenda.
For Jackeline Enriquez, rapid growth brought new challenges: "I needed someone to help me address specific business needs, especially related to accounting," says Jackeline, Founder of Indeed Construction Clean Up.
"The support and knowledge Chase for Business has provided has been a tremendous boost." Read her story.
---
5. A snapshot of supplier diversity success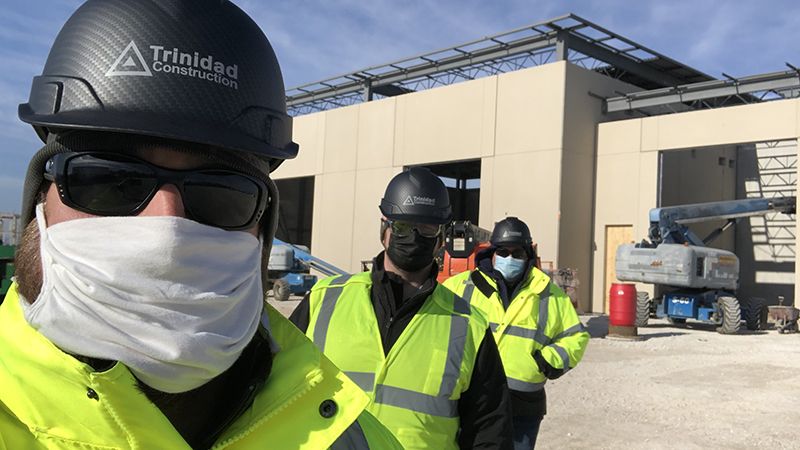 Brian Ortiz's Trinidad Construction works with JPMorgan Chase all over the country, including at Chase Tower in Chicago.
Certified minority-owned businesses generate $400 billion in economic output that creates and preserves 2.2 million jobs each year.
We have spent $85 million of our $750 million commitment with more than 100 Black, Hispanic and Latino businesses to increase supplier diversity.

We're also expanding access to education and training that can help diverse suppliers succeed.
Brian Ortiz is the owner of Trinidad Construction and one of many business owners providing services through our global supplier diversity program. Brian connected with us at a minority-supplier conference, and within months his construction company was awarded its first project at Chicago's Chase Tower.
"We're working for JPMorgan Chase all over the Midwest, even west of the Mississippi and some of the Western states," says Brian.

"You get a little something and you prove what you can do or what you're capable of, then you get that next bigger opportunity."
Our Head of Supplier Diversity Bill Kapfer adds, "When we spend a dollar with a diverse owned business, we not only contribute to their revenue growth, but also to job creation, and increased wealth in communities."
---
6. Providing more access to banking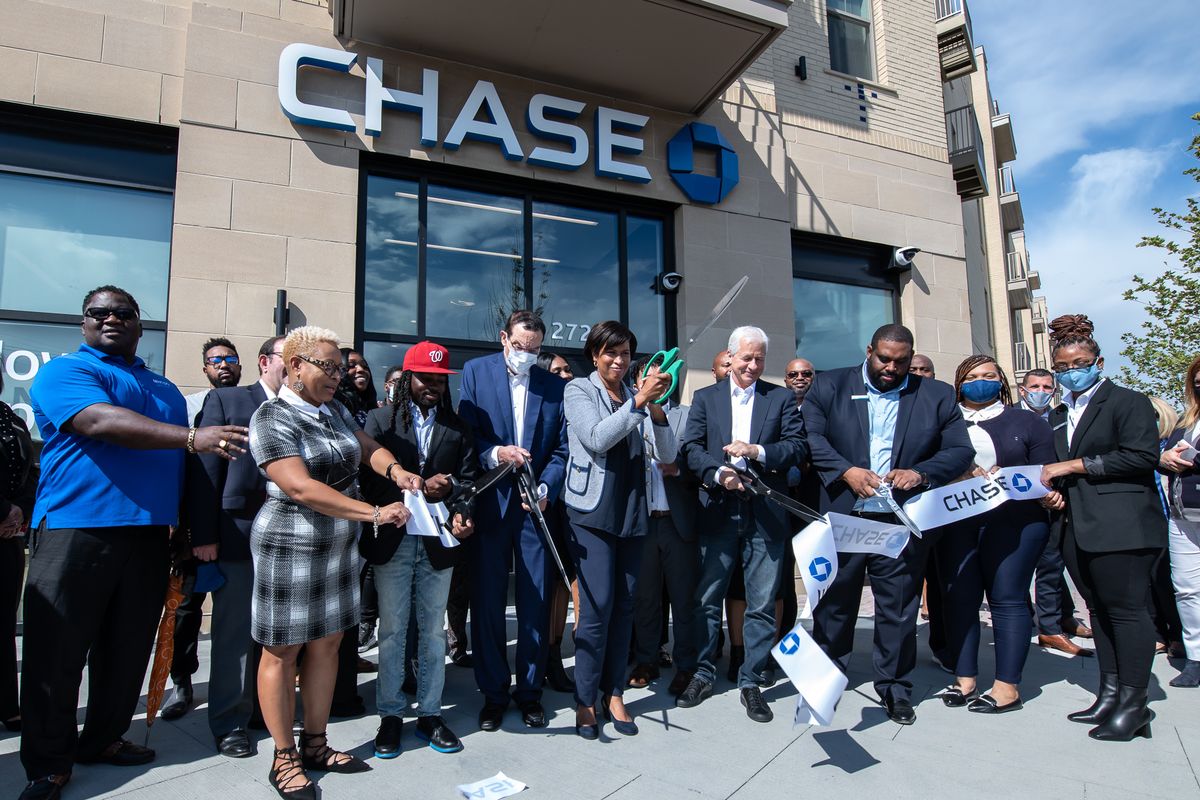 Our latest Community Center branch in Southeast Washington D.C. opened in September.
Black, Hispanic and Latino families have less than 50 cents in assets for every dollar held by white families.
They also have the biggest gap in access to banking and resources to help them manage their financial needs.
We're expanding access to banking, financial education, resources, and tools to help people become more financially resilient and build wealth.
In the first year, we have:
Helped more than 200,000 customers open low cost checking accounts with no overdraft fees.

Opened 9 Community Centers in low- to moderate-income communities to host grassroots community events, small business pop-ups and financial health seminars.

Opened 34 of our 100 branches in low- to moderate-income communities to expand access to critical financial services.

Hired 72 Community Managers in underserved communities to build relationships with community leaders, nonprofit partners and small businesses.

Invested more than $100 million in 14 diverse Minority Depository Institutions and Community Development Financial Institutions, which provide vital financial service to underserved communities.
By working with government agencies, we're also helping people who have no credit files gain access to credit and affordable loans.
Improving the financial health of Black, Hispanic and Latino communities means improving access to banking in these communities.

Learn how we're working with community partners to help break down barriers and drive community-centered impact.
---
Closing thought, from Jamie Dimon:
"This commitment is just the starting point. We are working to drive lasting change that can transform banking to work better for more Americans of all backgrounds.

I am inspired by the work that is already happening on the ground in our communities and encouraged by what we can achieve together with community partners, policymakers, our customers and employees."