Our Commitment to Affordable Housing

Our Commitment to Affordable Housing
The U.S. is facing a housing crisis, with affordable units in short supply, surging rents, and a wide homeownership gap that disproportionally impacts households of color across the income spectrum.
JPMorgan Chase is helping to tackle this crisis by committing resources and advocating for policies that expand access to safe and affordable housing, and all the economic and social opportunities that come with it.
"We're addressing barriers to affordable housing and homeownership in order to provide family stability and build generational wealth for Black, Hispanic and Latino families," said Jamie Dimon, Chairman and CEO, JPMorgan Chase & Co.
Our commitment to support affordable housing is a part of our efforts to advance racial equity in communities across the nation.
1. How we're helping close the housing affordability gap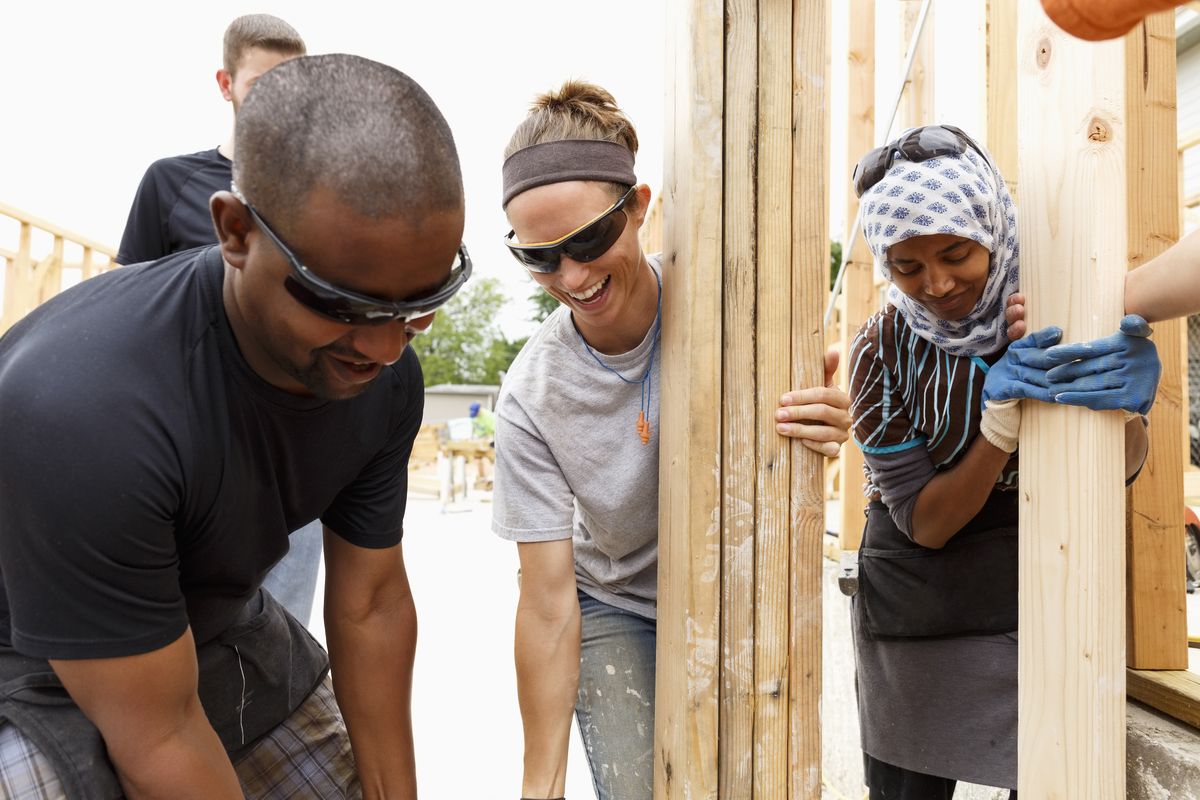 We're using our business, data, policy and philanthropic resources to help close the housing affordability gap.
Our five-year $400 million philanthropic commitment includes low-cost loans, equity and grants for organizations that work to improve affordability and stability for Black, Hispanic and Latino households.

We've created the new Chase Community Home Lending Advisor role to help more people access homeownership. Largely located in minority and low-to-moderate income communities, these roles were designed to create in-house experts on local housing and down payment assistance.

To help increase access to homeownership, Chase expanded its Homebuyer Grant program to offer a $5,000 grant to help customers with closing costs and down payment assistance when buying a home in predominantly Black, Hispanic and Latino communities across the country.

To support underserved communities and increase the development of affordable housing, community facilities and small businesses, we have provided over $500 million in financing to CDFIs and distributed over $500 million in New Markets Tax Credit (NMTC) investments.

Using multiple investment platforms run by our Tax Oriented Investments Group, we expect to set a new record this year, in terms of total annual commitments, that will increase access to affordable housing and facilitate the new construction or rehabilitation of affordable rental units across the country.

Our PolicyCenter and Institute are partnering with policymakers and community leaders to advance housing solutions backed by solid data and analysis.
"Businesses, community leaders and policymakers need to work together to address housing instability and affordability and bring foundational change to the housing market," says Heather Higginbottom, Head of Research & Policy, Co-Head of Global Philanthropy.
"These investments and data-driven policy reforms will help families across the country who have previously been locked out of stable, affordable housing."
2. Our latest commitment to increase housing supply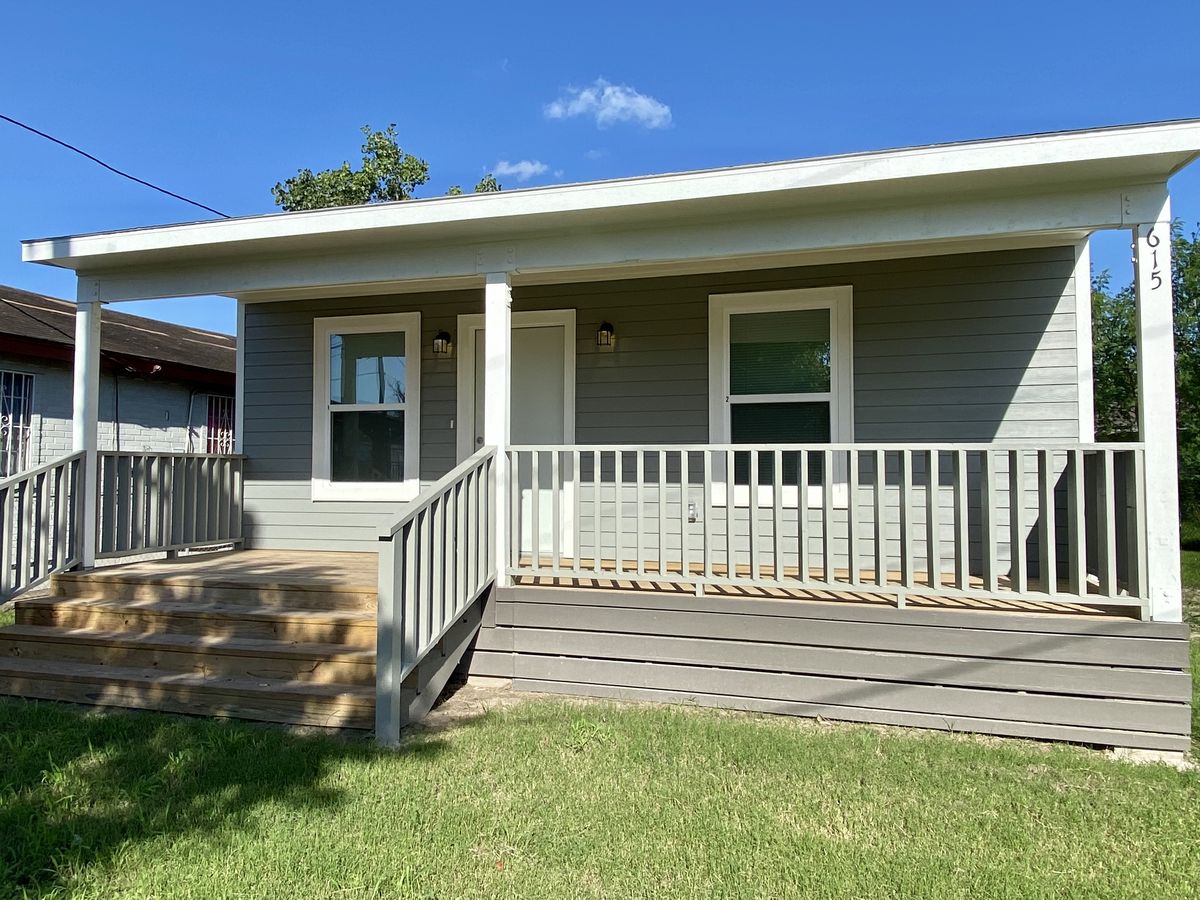 Americans are facing a housing supply crisis with a shortage of nearly 3.8 million units, causing rents and home prices to surge.
Climate change is also shrinking housing supply, with extreme weather affecting nearly 1 in every 10 homes in the U.S. in 2021.
In October, we announced $15 million in philanthropic commitments to five organizations to increase the supply of climate resilient housing for low-income households of color.
The organizations seek to address the shortage of energy-efficient and climate resilient affordable housing by testing new construction models that lower costs and carbon emissions.

This is part of our $400 million commitment and reflects how we're building on insights gained through business, data, policy and philanthropic resources to help close the housing affordability gap.
"More households deserve equitable access options to homeownership. Through our philanthropic commitments, we are supporting equitable, sustainable solutions that better equip communities with affordable, climate resilient housing," said Abigail Suarez, Head of Neighborhood Development, JPMorgan Chase.
3. Seeing the impact of our work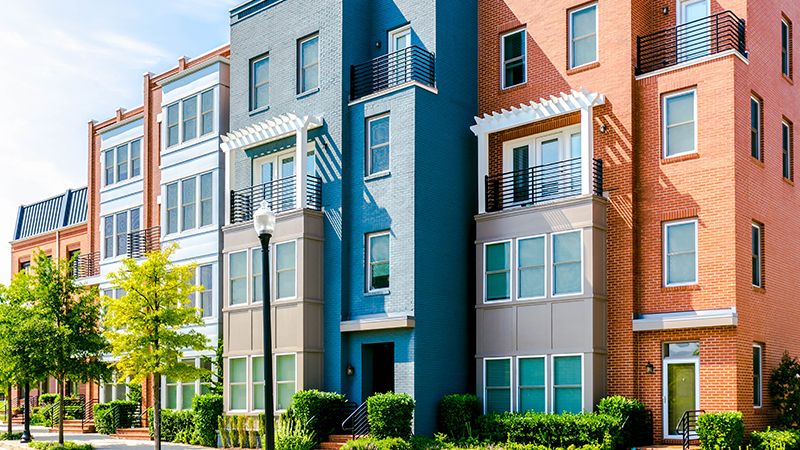 We've committed more than $145 million of our $400 million philanthropic commitment in the first two years, helping organizations across the country address the housing crisis. And we're already seeing impact:
Our commitment to Stewards of Affordable Housing for the Future and Housing Partnership Network disbursed more than $1.7 million to 19 nonprofit housing providers to help more than 7,800 families remain housed through the pandemic.

Our commitment to the National Association for Latino Community Asset Builders (NALCAB) supported their Latino-serving nonprofit network by providing emergency financial assistance during the pandemic.

NALCAB provided 74 nonprofits more than $1.1 million in flexible capital to respond to impacts of the pandemic, which included housing stability for more than 275,000 low-income Latino individuals.
Our Impact Finance Team is also using loans and equity investments to advance inclusive growth.
We recently committed a $10 million loan to Resident Ownership Capital USA (ROC USA), which helps homeowners in mobile home communities purchase the land under their homes as co-ops. This loan will help ROC USA expand further in California, Colorado, and Texas.
4. How we're driving the policy discussion with data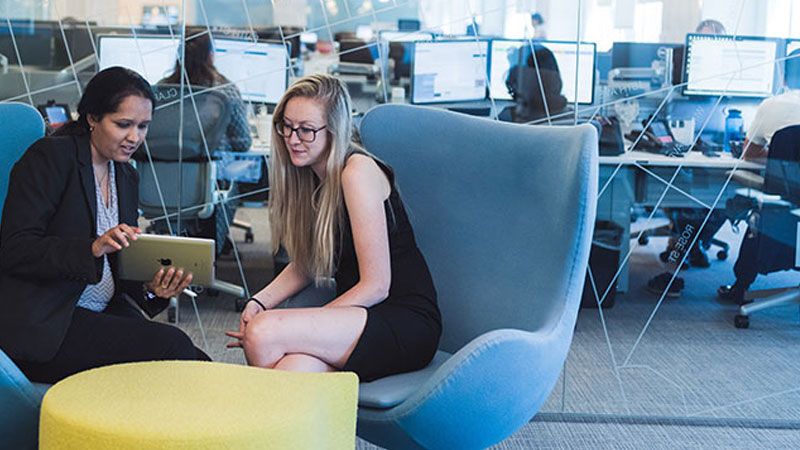 The JPMorgan Chase Institute and PolicyCenter have novel data, as well as new insights and policy recommendations to improve housing stability and affordability.
The big picture: Data-driven policy reforms are crucial to helping policymakers and community leaders increase housing stability and affordability for households of color. Activities include:
Preserving and producing new affordable rental units and stabilizing housing for vulnerable renters.

Reinforcing rental assistance infrastructure to ensure that vulnerable communities affected by the pandemic retain access to housing and landlords continue to provide affordable options.

Incentivizing eviction reforms that improve outcomes for tenants and landlords and establishing a national eviction tracking database.

Building on COVID-19 protections to support homeowners through measures like permanent foreclosure prevention, including legal counseling to distressed homeowners.

Promoting federal policies that advance fair housing and mitigate bias in home valuations and appraisals.
5. Community spotlight: Bree's story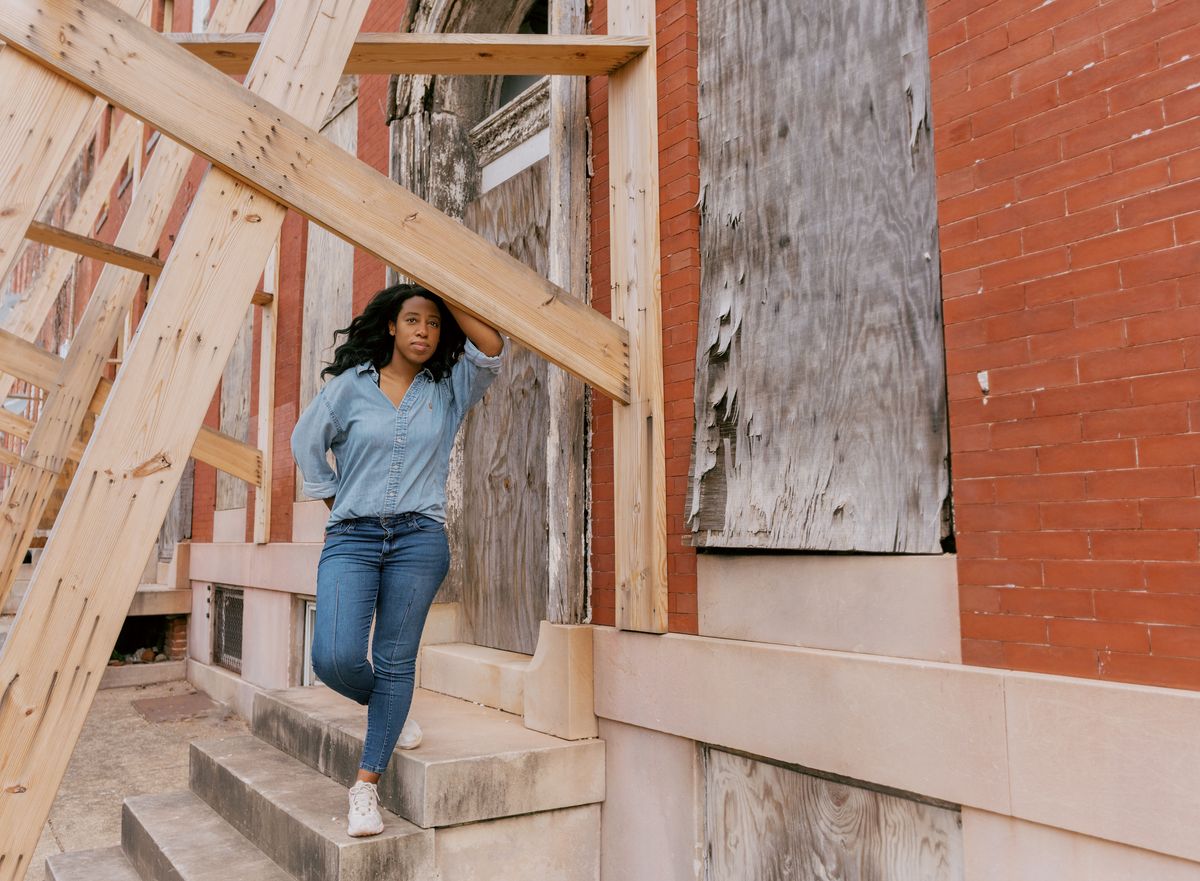 Bree Jones knows how important homeownership is to keep neighborhoods thriving — she's experienced the challenges of gentrification firsthand in her hometown of the Bronx.
That's why she founded Parity Homes, a nonprofit that renovates abandoned properties and transforms them into affordable housing.
Parity creates pathways for Baltimore's long-term, underserved residents to remain in their communities and build wealth through homeownership.
The organization has already helped secure homes for more than 40 families in the Baltimore area.

A $2 million commitment from JPMorgan Chase will help them scale to 200 homes and develop a construction apprenticeship program.
Jones says that working with JPMorgan Chase has opened doors previously closed to her.
"The support of JPMorgan Chase really allowed us to take big, bold, courageous next steps in the organization and really do what we are attempting to do in a real, meaningful way," says Jones.
Watch Bree's latest TED talk: "How to revitalize a neighborhood, without gentrification."
Closing thought, from Demetrios Marantis, Global Head of Corporate Responsibility for JPMorgan Chase & Co.:
"Challenges such as systemic inequality and economic disparity run deep, but they are not insurmountable. It is the responsibility of all of us — from government to the private sector — to advance solutions and build an equitable society and economy."
To learn more about JPMorgan Chase, please visit jpmorganchase.com/impact.
If you received this email from a friend, subscribe now to receive future updates.
To unsubscribe, please click here.
© 2022 JPMorgan Chase & Co. | 383 Madison Avenue, New York, New York